TOPWIN offers a wide range of residential light fixture;inculding chandeliers,ceiling mount fixtures,pendants and bowls,tack lighting,vanity lighting and outdoor light fixtures.
We have been busy extending our inventory to comply with the feedback you,our valued customers,haveprovided.
This year we are proud to offer more selection,more variety and more value for your money spent.Offering innovative,inspiring ideas to give lighting a personality,We hope you enjoy it!
The world now has a single source for a wide variety of popular lighting products.With world class quality control in our operations and our manufacturing facilities we can offer better bulbs,easier ceiling fans,more stylish lighting fixtures and many new products.
Our quality assurance department makes sure every item is worthy of our brand name.Plus you can always count on superior customer service and sales support to make your life FASTER.
Relax,you are buying
QUALITY AND EXPERIENCE
IN EVERY PRODUCT WE OFFER.
From all of us,we
Thank You for your continued support!
Topwin Industrial Limited
Part of Fanco Group of Companies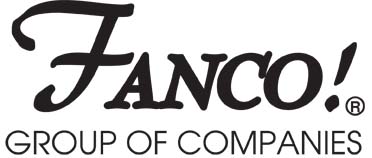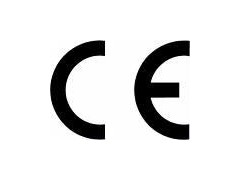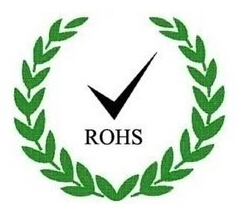 Green Lighting Eco Products is proud to offer our customers ENERGY STAR approved high efficiency lighting products.ENERGY STAR products lower the cost of lighting in your home by using up to 80% less electricity than standard light fixtures.
ENERGY STAR was created to help consumers easily identify products,homes,and buildings that save energy and money,and help protect the environment.As the government-backed,trusted symbol for energy efficiency,the ENERGY STAR label identifies highly efficient products and designates superior energy performance in homes and buildings.
With dedicated personnel in sales,engineering,information technology,and production management Green Lighting Eco Products offers superior products,services and programs for the lighting industry.
Since the beginning our commitment to customer service gives you the assurance of exceeding your expectations.We are dedicated to the preservation of the environment,and feel that our ENERGY STAR high efficiency lighting can help change the world.
As a business-to-business supplier we enjoy outstanding relationships with key lifhting showrooms,electrical distributors,manufacturers,and national store chains.Our merchandising solutions make selling our products more profitable,and effective for our business partners.